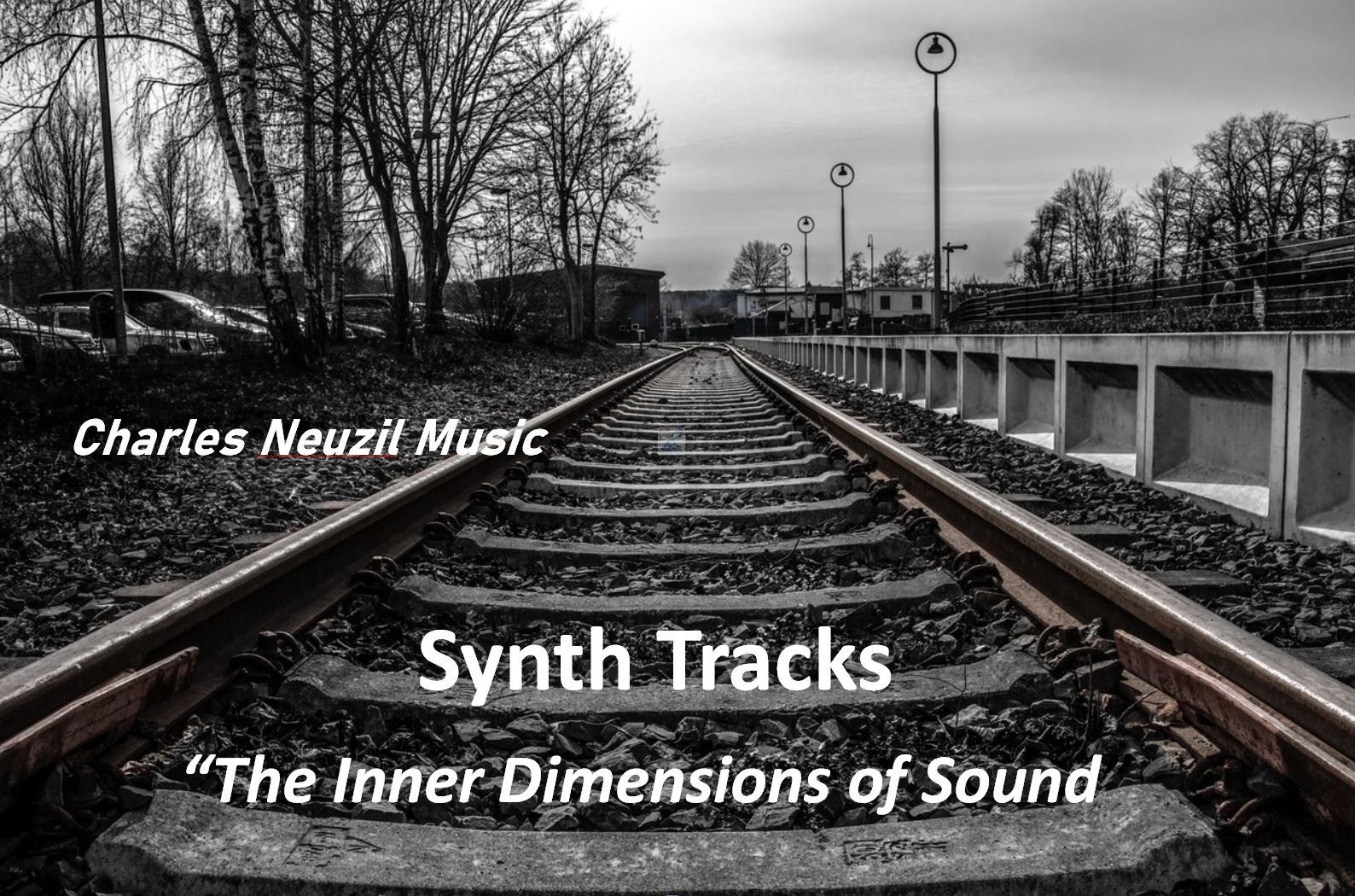 "Synth Tracks" is a new video on the Charles Neuzil Music YouTube Channel.  This video represents my further explorations into the inner dimensions of sound.  In June, 2019, I recorded The Coaster coming into the train station in Carlsbad, California to drop off and pick up passengers.  I used that audio and combined it with analog synthesizers to create a soundscape to blend with the audio of the sounds from the station.  
Although the official release date is Saturday, May 23, 2020, you can view the video now on YouTube, link below.
This project is part of a bigger project to begin combining the use of the analog synthesis of sound with my performances using my trombone.  That is why you will notice that these explorations are built around sequences in the synthesizers. I hope you find these explorations of interest, and I will keep everyone up to date on my progress.  I am currently working on additional projects right now. Enjoy!
https://youtu.be/uIBut4XDA6o